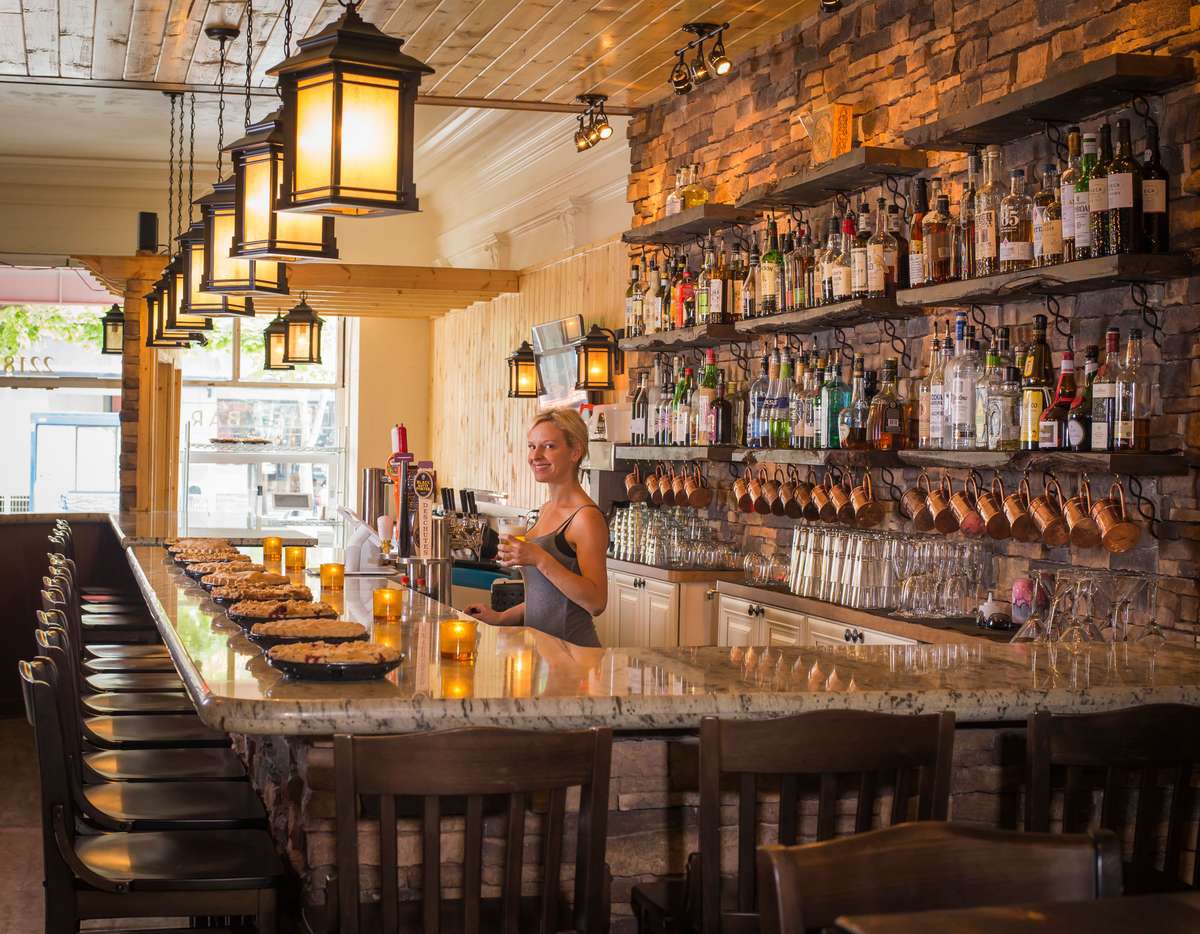 Franchising
Franchising Opportunities with Pie Bar
About franchising and how it works
People considering investing in a franchising opportunity may initially "Why should I buy a franchise? Couldn't I simply go out and start my own business?"
The quick answer is "yes." Some people do enter the business world in that manner. So, what is the real value of purchasing a franchise rather than "going it alone"?
A big advantage is that, as a franchisee, you can avoid that large "learning curve" that you might experience on your own. Think of all the questions that could come up in those first days and months. What are the right types of ways to market? What social media platforms work best? How important are reviews? What type of insurance should I carry? Are there collateral materials that would best market my business? How do I promote my business? What kinds of customer files should I keep? What are the best recipes? What are the best ways to attract and retain clients?
Without the professional training, business experience, or connections it takes to succeed, it can be difficult to get off the ground. Many small business owners begin by hiring outside individuals with experience just for advice. Opening a business independently takes time and money.
Of course, franchising also requires time and money. However, as a franchisee, you enjoy a number of advantages that a stand-alone, independent start-up does not. You begin with the accumulated experience, know-how, business practices and operating plan that come with a franchise. In our case, it's a decade of learning what works best in our industry – and our sharing that with you.
As a franchisee, you enjoy name-brand recognition and a network of support provides an immediate and distinct competitive edge over the independent, stand-alone business. You can avoid that costly trial-and-error period that causes so many problems for start-up businesses. As a franchisee, you'll "hit the ground running." The Pie Bar™ opportunity gives franchisees the ready-made framework within which to build a successful business.
Please contact us today for additional information. We'd love to talk with you!
Who is an ideal Pie Bar™ franchisee?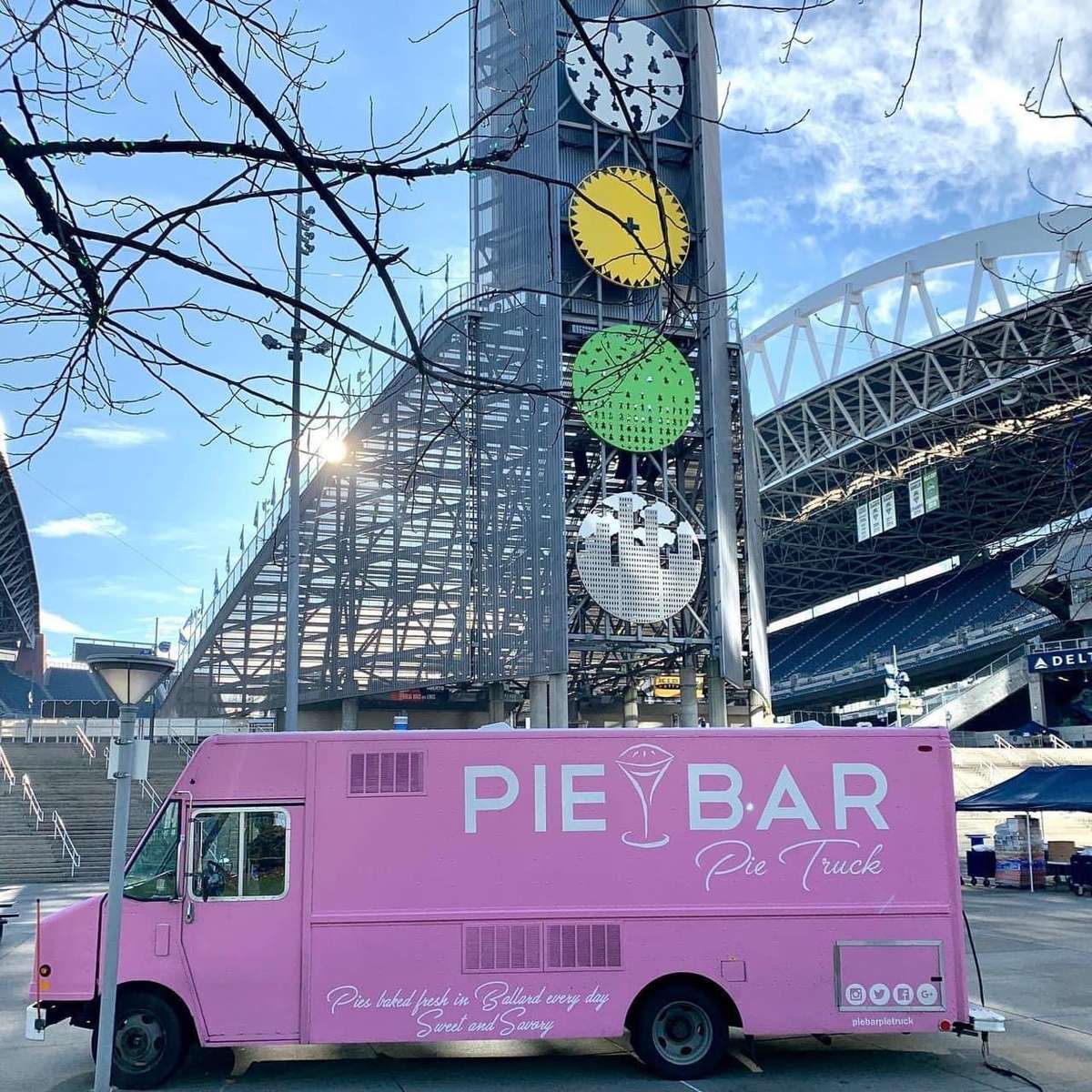 Have we caught your attention? Let's talk about you, and how you could fit into one of our franchising plans.
Maybe you're a bartender. Or a baker. Or both! But if not, don't worry. That's not a deal-breaker with us.
Certainly, some experience in the food service industry is a plus if you are considering a Pie Bar™ franchise. So is prior business experience. But neither is absolutely necessary. We value enthusiasm, passion, and people who have a servant's heart. We're a very people-focused business and we're looking for bright, energetic people who really want to grow with us as we expand onto the national stage.
Whether you've worked in the industry before and want to strike out in a different direction, or you're an entrepreneur who knows a good opportunity when you see one, or if you have been reading through and just think "I want to know more," we're inviting you to learn more about becoming a part of our growing and fun company.
Let's have a conversation about your future. And ours!
Franchising with us – let's look at the options!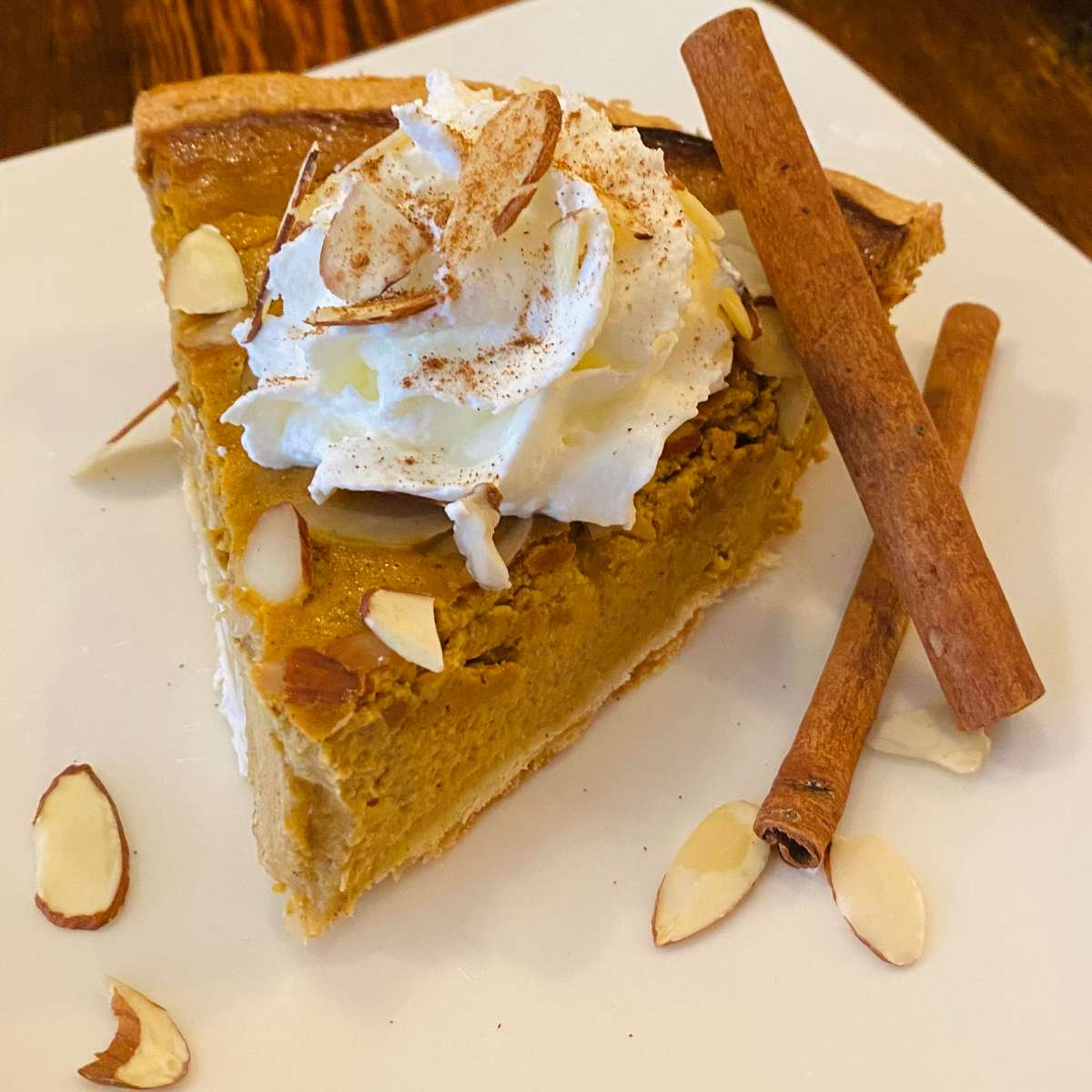 We offer several Pie Bar™ franchising options.
The Pie Bar™ brick -and mortar franchise: Modeled on what we have built in the Seattle area, these locations will require between 800 and 1000 square feet and will offer dining in as well as takeout. We'll help our franchisees select an appropriate location in the territory we mutually choose. While our Pie Bar™ menu and culture appeals to all ages, we are strongest with the young, upwardly mobile professionals demographic. In Seattle, it's the Amazon and Microsoft crowd that comprises the larger part of our customer base. But we welcome everyone! Most brick-and-mortars will require 5 people to staff it. We'll share our strategies for recruiting and retaining talent, outfitting your location with the right equipment, and our special recipes, best practices, and much more.
The Pie Bar™ food truck franchise: Our food trucks have proven wildly popular in our market, and we have received inquiries from people in a number of different geographic locations. Our Pie Bar™ vehicle retrofitter converts specified vehicles into Pie Bar™ food trucks with the appropriate interior (refrigerator, freezer and other items) and exterior signage. Our designer will prepare each food truck franchisee with his/her custom-designed truck. We will support our food truck franchisees by helping them with strategies for developing a route, and how to market their new business. The trucks are popular at businesses, corporate parks, family gatherings, apartment complexes and even shopping malls. It's a great way to join the Pie Bar™
family, and we expect that some franchisees may avail themselves of both options. Franchisees can operate the food truck alone or with one additional staff member in the beginning.
And, both franchise options include the opportunity to provide catering services.
We are 100% committed to our franchisees, with support and guidance along every step of the way, from site (or truck) selection through opening and beyond. We provide both support and training with menus, marketing, community outreach, and more. We have a number of established marketing programs that will support your efforts including a national public relations campaign. From your training with us at our Seattle location to our on-site support at your location, we'll be with you for the long run.
Frequently asked questions
Do I need prior experience to become a Pie Bar™ franchisee?
Prior business experience is helpful, as is a knowledge of the food service or bartending industry. However, a commitment to hard work and a desire to succeed can go a long way. We are looking for people-focused individuals with energy, passion and an entrepreneurial spirit. We have extensive training programs that will help even if you don't have formal experience.
Where should I locate my business?
Our understanding of the market has enabled us to understand the kinds of locations that work best for a Pie Bar™ franchise location. Generally, a starting location should have at least 800-1000 square feet of space. The food truck franchising model does not require a brick-and-mortar location.
What will my Pie Bar™ franchise look like?
We will provide guidance on the size of the location, number of employees you'll need to start, and complete guidance and direction on setting up your business.
How will I market my Pie Bar™ franchise?
With more than a decade's experience both in brick-and-mortar and the food truck side, we have developed strong marketing strategies to help you promote your business. We have experience with what types of campaigns (including social media) may be helpful and we will share our strategies with our franchisees.
How does a Pie Bar™ franchise differ from other business opportunities?
We understand that investigating a franchising opportunity is a big step, and individuals considering this option may look at a number of different opportunities. What sets the Pie Bar™ opportunity apart is thatit offers a chance to enter a fun food service industry and be part of an established business model. We are 100% committed to training and supporting our franchisees and doing everything we can to help them succeed.
What do I do next?
Please take a few minutes and complete the information on the "Preliminary Information Sheet" which you will find in this document. We will review it and, if it looks like we would be a good fit together, will contact you to set up a meeting. Thank you very much for reviewing our franchising information!